MBOX Converter
Convert MBOX email data to Outlook (PST and MSG), Windows Live Mail (EML), Apple Mail (EMLX), PDF, HTML and RTF
Average User Rating:

User's Guide Installation / Uninstallation Eula
$39.00 to buy (Buy it Now)
Conversion from MBOX to Diverse file format
MBOX Converter is software, which is designed to have a precise conversion. It offers various file formats to convert MBOX data like EML, EMLX, PST, MSG, HTML, PDF and RTF. The MBOX Converter software is easy to access by simply launching it on the system. After installing the tool in the system, it will automatically detect the MBOX files from your system. MBOX Converter software is easy to handle without any need of expertise. The tool is totally virus free to access.
Features Available in MBOX Converter
Dual technique for MBOX Converter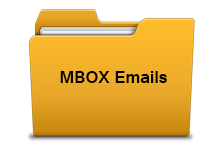 Single File or Folder one by one
Have single MBOX file or folder for convert?
MBOX Converter offers a single mode option to convert email data. By choosing the single file/ folder option user can convert MBOX data one by one. The folder may contains various sub folders having MBOX files.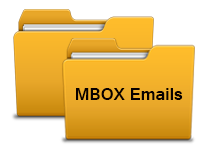 Multiple Files or Folder at once
Having multiple MBOX files or folders for conversion?
The software allows converting multiple MBOX files and folders to desired file format at once. It helps to save a lot of time by converting bulk of MBOX files at a time easily.
Program Name:
MBOX Converter
System Requirements:
Pentium II 400 MHz, 64 MB RAM, Minimum 30 MB Space
Operating System
Win 10, 8.1, 8, 7, Vista, XP, 98, 97, 2000, etc
Supported Software Features

Awards Recieve by Us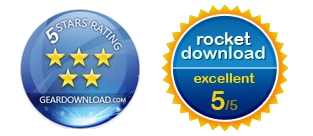 100% Safe & Secure

Testimonials
"Really amazing software to access. I am not having much knowledge about technical things. But I am able to utilize MBOX Converter software with an easy without the need of any expertise. As the software is having a simple graphical user interface."
- Ellis
England